Box Oddities
FAF Fighting Eagle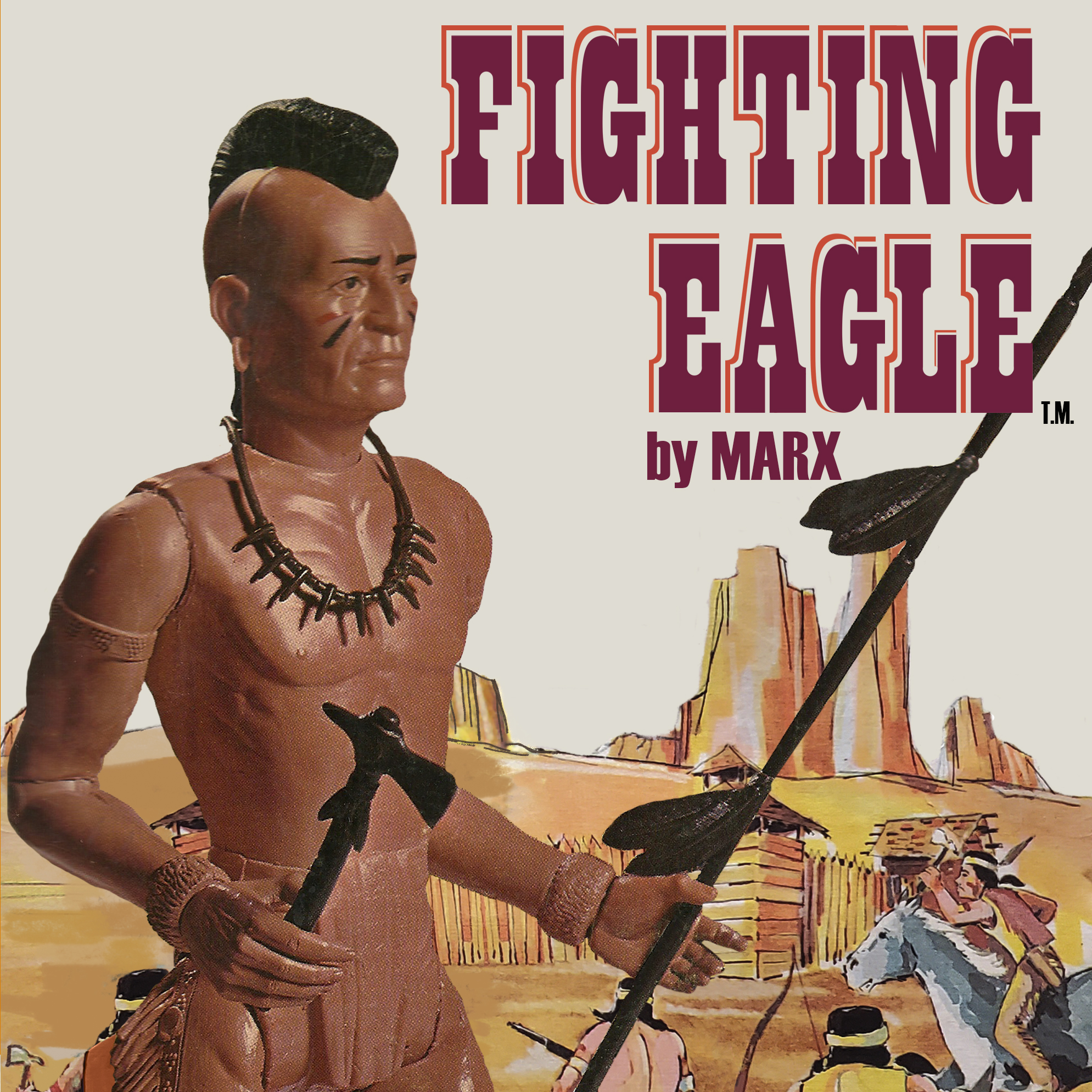 The first true 'series' of boxes, the Fort Apache Fighters set of boxes is great!
The Fighting Eagle box has only one oddity I can find...
Click on images for a larger version
The Oddities
Hands
The picture of Fighting Eagle on the front shows him holding a Tomahawk and Spear with the Open style Marx hands
The actual production figure came with the Closed style hands
PS... Did you know the FE's legs are the exact same mold as the Geronimo legs??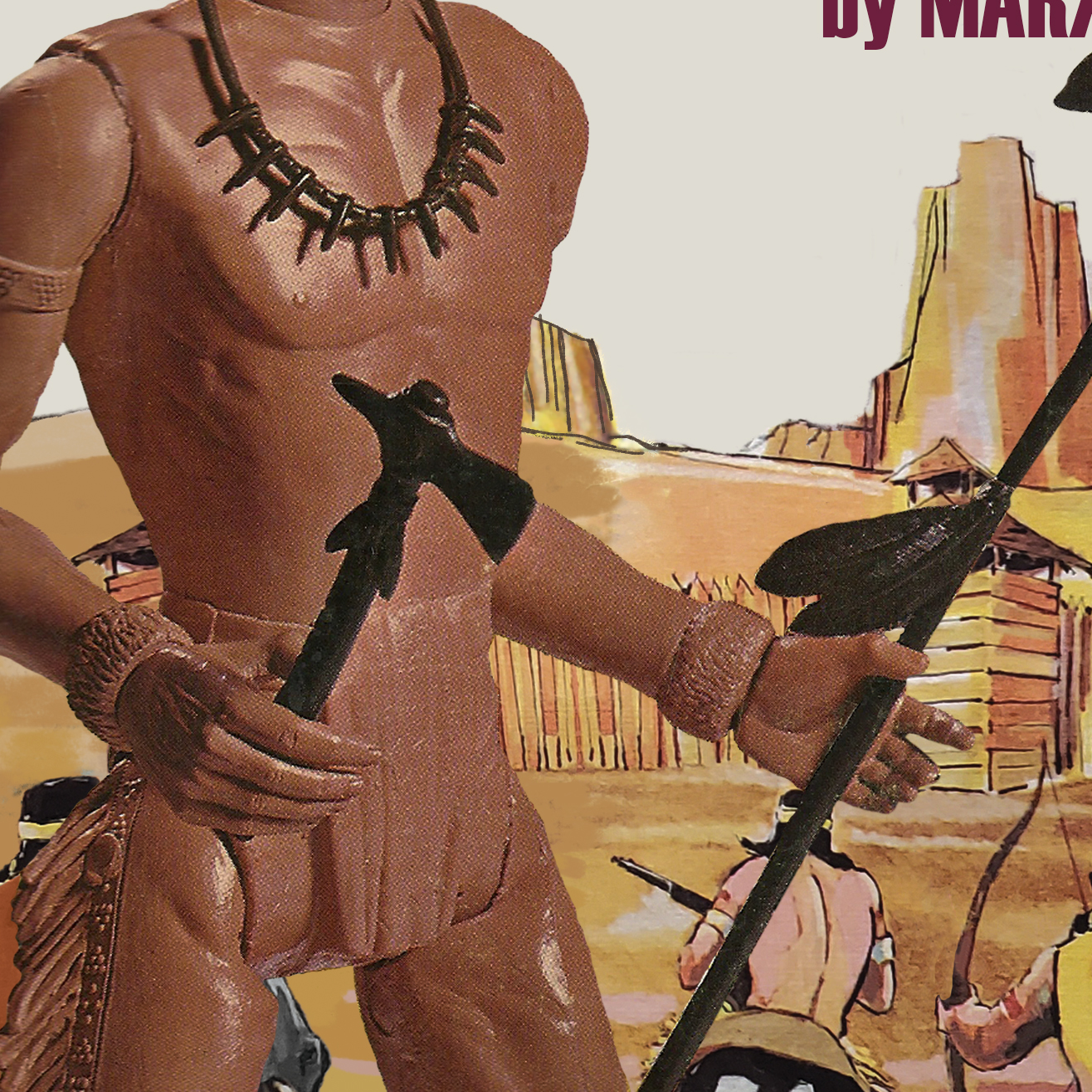 ---